The Wellington region is in Alert Level 2 from 11.59pm, Tuesday 7 September. Please refer to the emails from QMC Communications for guidance, and send any questions to questions@qmc.school.nz. Thank you for your cooperation. Be kind. Stay safe.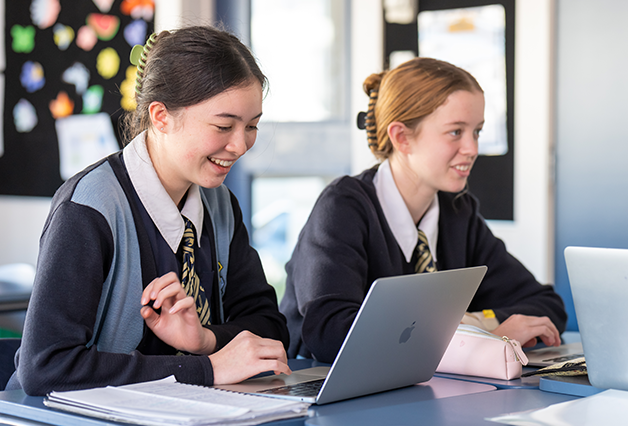 Celebrating IB Excellence
QMC is thrilled to have received an outstanding result from the IBO review.
Building inquisitive girls that step into the world prepared to make change.
100+ years leading education for girls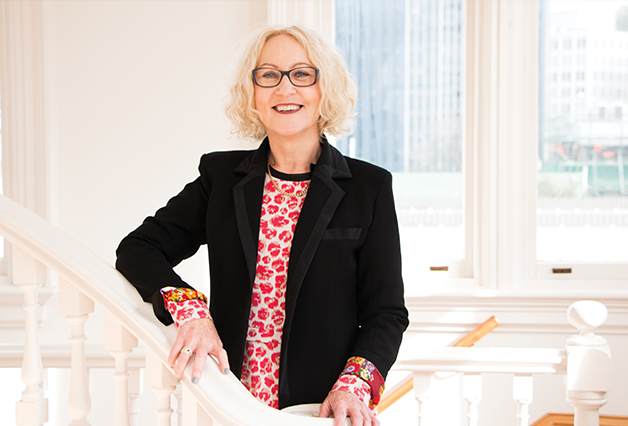 Find your passion
I'm joining Year and I like
Year 1 to 6
Performing Arts
Year 11 to 13
International experiences