Transitioning into Year 1
At Queen Margaret College we know what an important occasion it is for a child and their family, when a child turns 5 and starts school.
We want your family to feel as comfortable and confident as possible, so we invite parents and caregivers to attend a Junior School Transition session to learn about 'A day in the life' of a QMC Junior School student. This gives us at Queen Margaret College the opportunity to meet and connect with your family before your child starts school in order to make the transition as easy as possible.
Relationships are key and these Transition sessions give you as parents and caregivers the opportunity to ask any questions or tell us your aspirations for your child. You will also have the chance to share any areas that your child excels in or those where they may need a little extra support so we are best prepared to welcome them.  Starting school is a big life event for a little person and we want this to be as successful as possible for you and your whanau.
To attend our next Transitioning into Year 1 Information Session, please register below.
Wednesday 6 September 9.00 – 10.20am
Wednesday 1 November 9.00 – 10.20am
Transitioning into Year 1 Information Session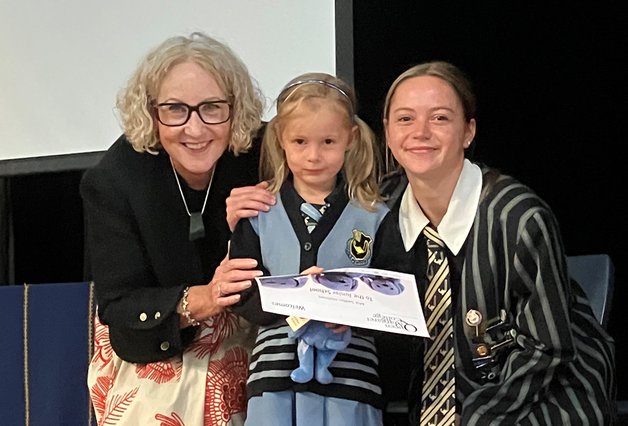 Pre-Starting School Visits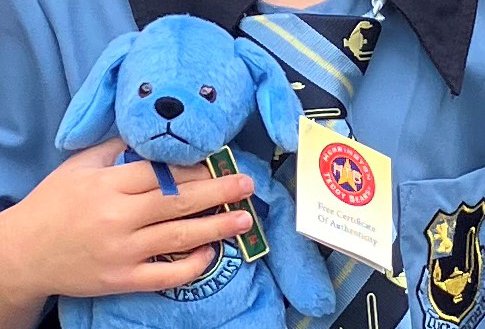 We look forward to welcoming you and your whanau to the QMC community.