Being a homestay host for international students can be a very rewarding experience. We are regularly looking for host families who can provide a safe and comfortable home environment; care for the student as you would for your own family.
Becoming a host family for an international student can offer a range of enriching experiences and benefits. Welcoming an international student into your home allows you to forge connections with individuals from across the world, fostering cultural understanding and providing your family an opportunity to create new life-long relationships. Offering a place of support for an international student and sharing your own New Zealand culture and traditions in daily life can lead to shared adventures and a unique learning experience.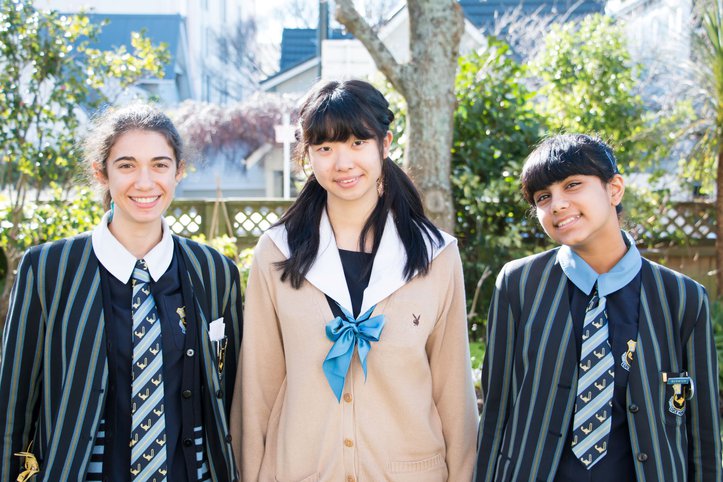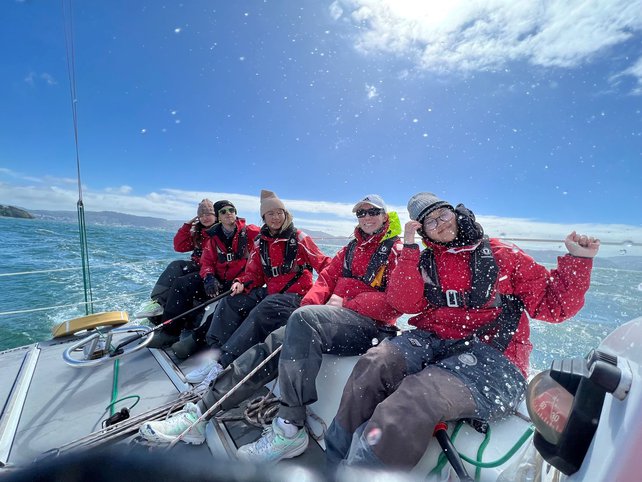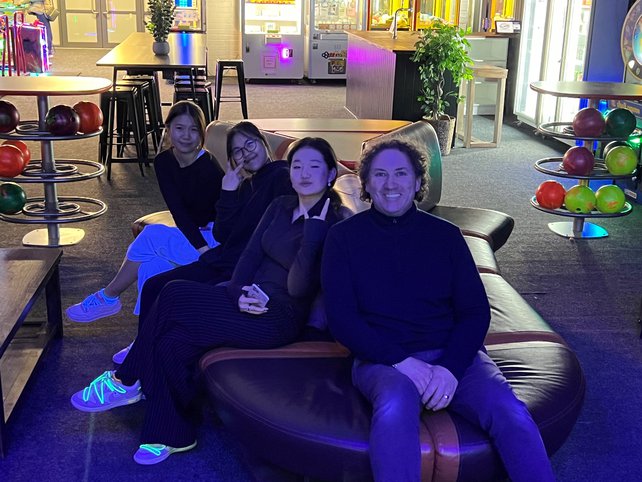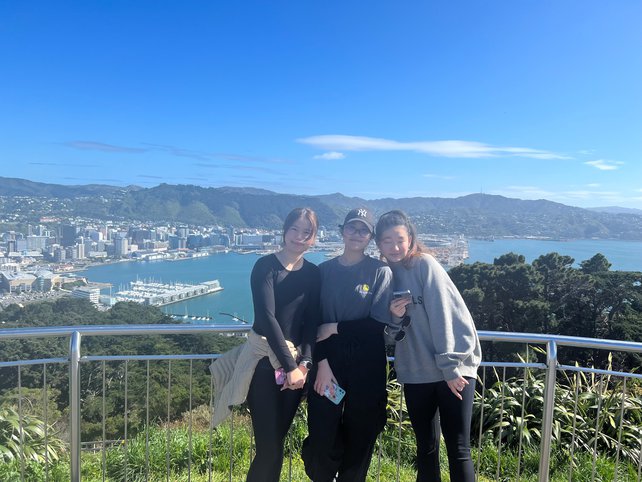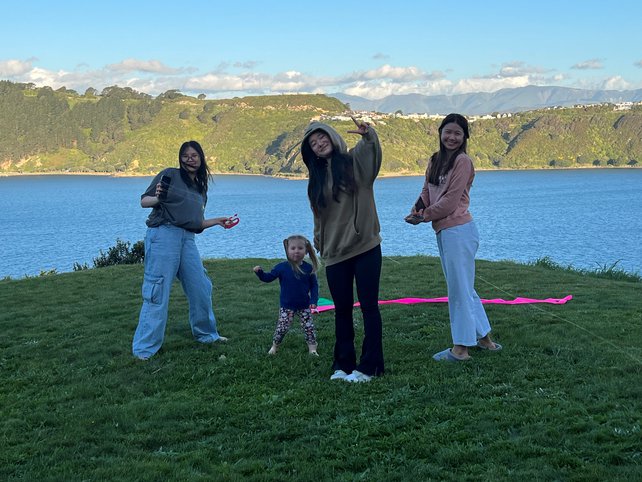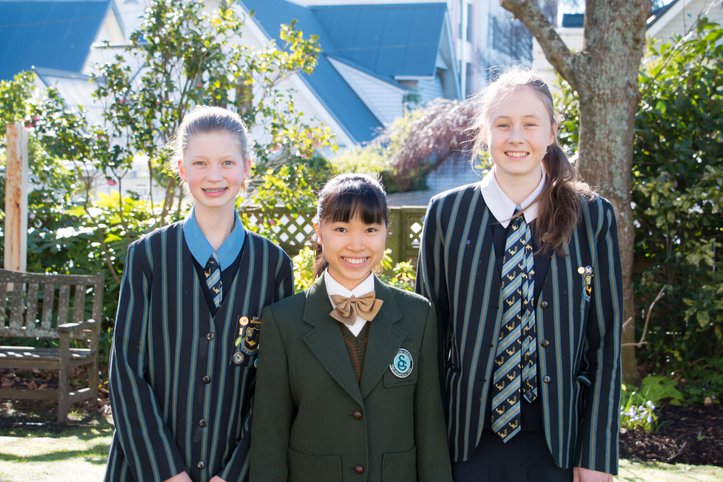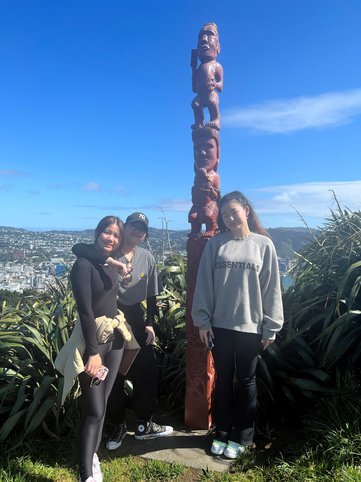 One of our recent homestay families told us "We have a preschooler at QMC, she is an only child. She adored having international QMC girls at home for 2 weeks over the September holidays. We saw her behaviour and manners improve significantly just due to having "big girls" in the house and at the dining table. She even picked up a few basic words in Chinese and Thai, which is pretty impressive for a three year old! She calls our homestay girls her "QMC sisters". They now visit her in preschool, regularly reading to her. Some of the international students have young siblings back at home that they don't see for many months, these relationships help the students feel connected to their surrogate kiwi families, it's an exceptionally valuable experience for the students too."
---
Requirements
A host family must provide:
Three meals a day and snacks, including a packed lunch during the school week
Laundry – washing and ironing facilities
Bedroom with a window, a table or desk, chair, bed with linen and blankets/duvet, heating system, and wardrobe or chest of draws
We provide:
A Homestay Coordinator and QMC International department who is able to provide guidance and support throughout the year.
Homestay families are paid $400 per week
For more information, please contact our Homestay Coordinator, Cathy Sullivan on email: homestay@qmc.school.nz or follow the link below to express your interest and we will contact you shortly with more information.