Parent Speaker Series
Over the last few years we have cultivated a series of Speaker events designed to tackle difficult topics and provide parents with support and advice on how to approach them.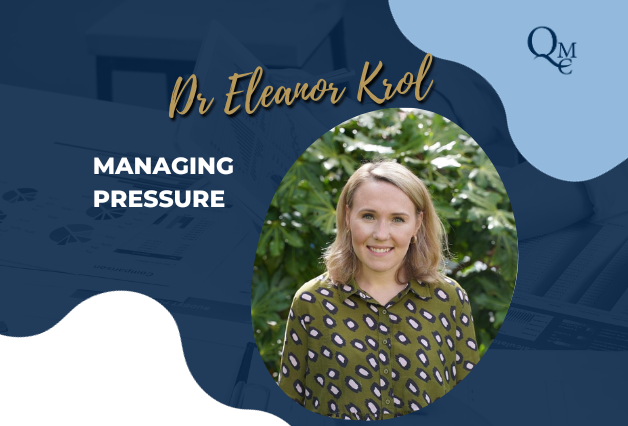 Managing Pressure
QMC's Clinical Psychologist, Dr Eleanor Krol, presented this important Parent Speaker Series to help parents better support their children to manage pressure. Pressure is an inevitable part of life and often accompanies situations that are important to us. Adolescents can often struggle to contextualise pressure, tolerate the discomfort and make decisions which can render their wellbeing vulnerable and sense of achievement at risk. It is so important we support our rangitahi to learn the skills they need to manage their pressures to positively impact on their wellbeing and achieve their goals.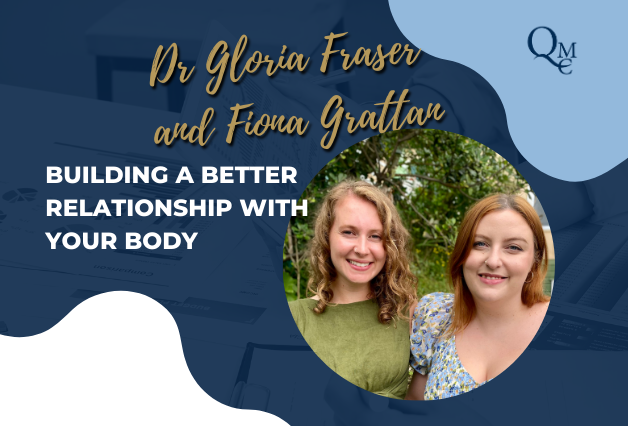 Building a Better Relationship with your Body
In this Speaker Series session, experts Fiona Grattan and Dr. Gloria Fraser defined body image, examined weight stigma and determinants of health, explored media messages about the "ideal body", and considered how young people can soften their inner critic. This talk was for parents who want to learn tips and tricks to better support their young people in conversations about their body.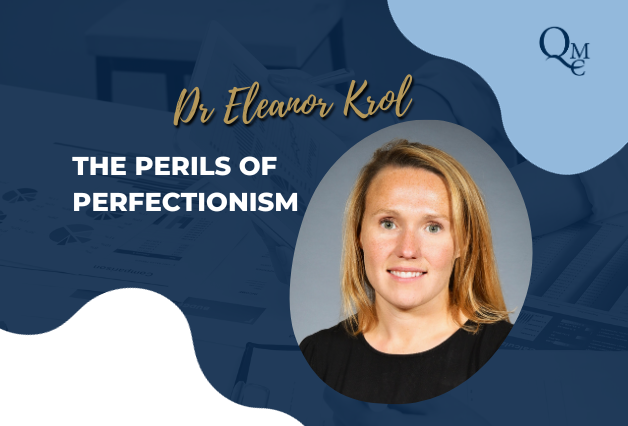 The Perils of Perfectionsism
"Striving for excellence motivates you; striving for perfection is demoralising" Dr Harriet Braiker.
QMC's Clinical Psychologist, Dr Eleanor Krol, presented this important Parent Speaker Series on Perfectionism. The session focused on unpacking the traps around perfectionism and offered parents the strategies to ensure our rangatahi have the tools to shift their focus to reaching their personal best rather than aiming for the unachievable 'perfection'.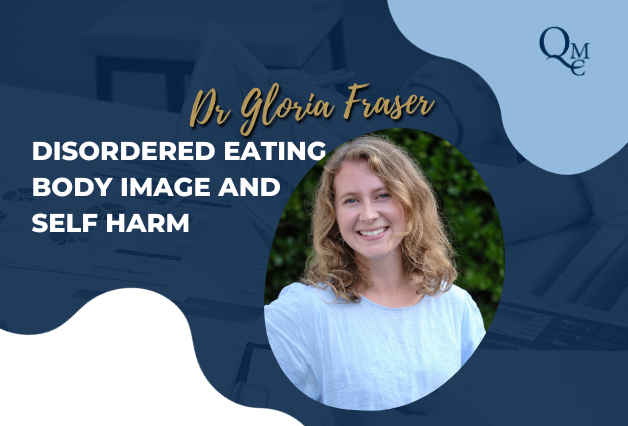 Disordered Eating, Body Image and Self Harm
Dr Gloria Fraser (Ngāi Tahu) is a clinical psychologist who works in community-based mental health services. Gloria's clinical work focuses on eating, body image, and other mental health difficulties, and her research is on youth wellbeing, equity and diversity. In this parent education session, Gloria discussed some of the most pressing issues facing young people today: disordered eating, body image difficulties, and self-harm. She explored how we might understand the development of these difficulties, what function they might serve, and how we can support young people struggling with them.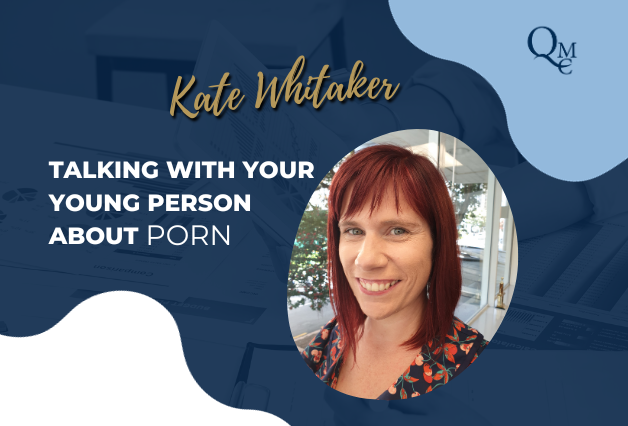 Talking With Your Young Person About Porn
We know parents care about what their kids are seeing online- especially porn. But what can you do about it?
Kate Whitaker from the Classification Office is a qualified educator, she was part of a team researching what young people have to say about porn, and what they want from their parents and educators. In this session we heard about the research findings and learnt practical ways to support our young people as they navigate their digital world. There was the opportunity to engage with Kate in a Q&A and we hope you left feeling informed and empowered.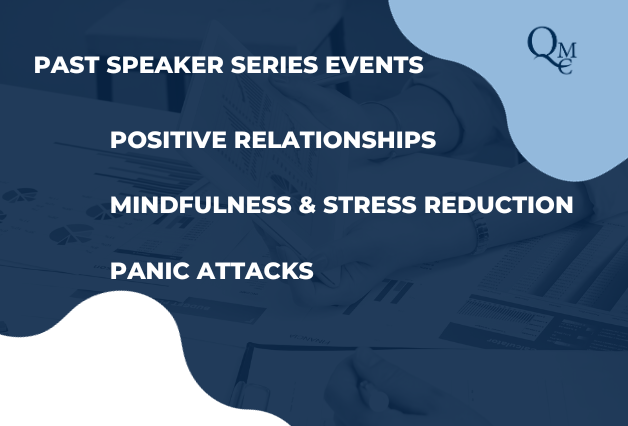 2021 Speaker Series
Positive Relationships – A workshop on effective relationship building and communication

Panic Attacks Workshop – Recognise the signs and symptoms of a panic attack and various ways you can support your young people through this, along with ways young people could prevent their stress and concerns reaching this point.

Mindfulness and Stress Reduction –
Workshop to support parents with understanding the benefits of mindfulness, the various tools or ways of mindfulness and guidance on learning more about personal stress reactions