Global Winner for QMC Young Reporter
---
Last year, we detailed the tremendous environmental reporting from Senali Vasanthathilake (Year 7). Her exposé on the unsustainability of cat food packaging was awarded 1st prize in New Zealand's Young Reporters for the Environment competition.

We have now learned that Senali has also won 1st prize in the global YRE Competition, beating out thousands of students from around the world. In fact, over 454,000 students from 44 countries participated in the programme this year across various categories.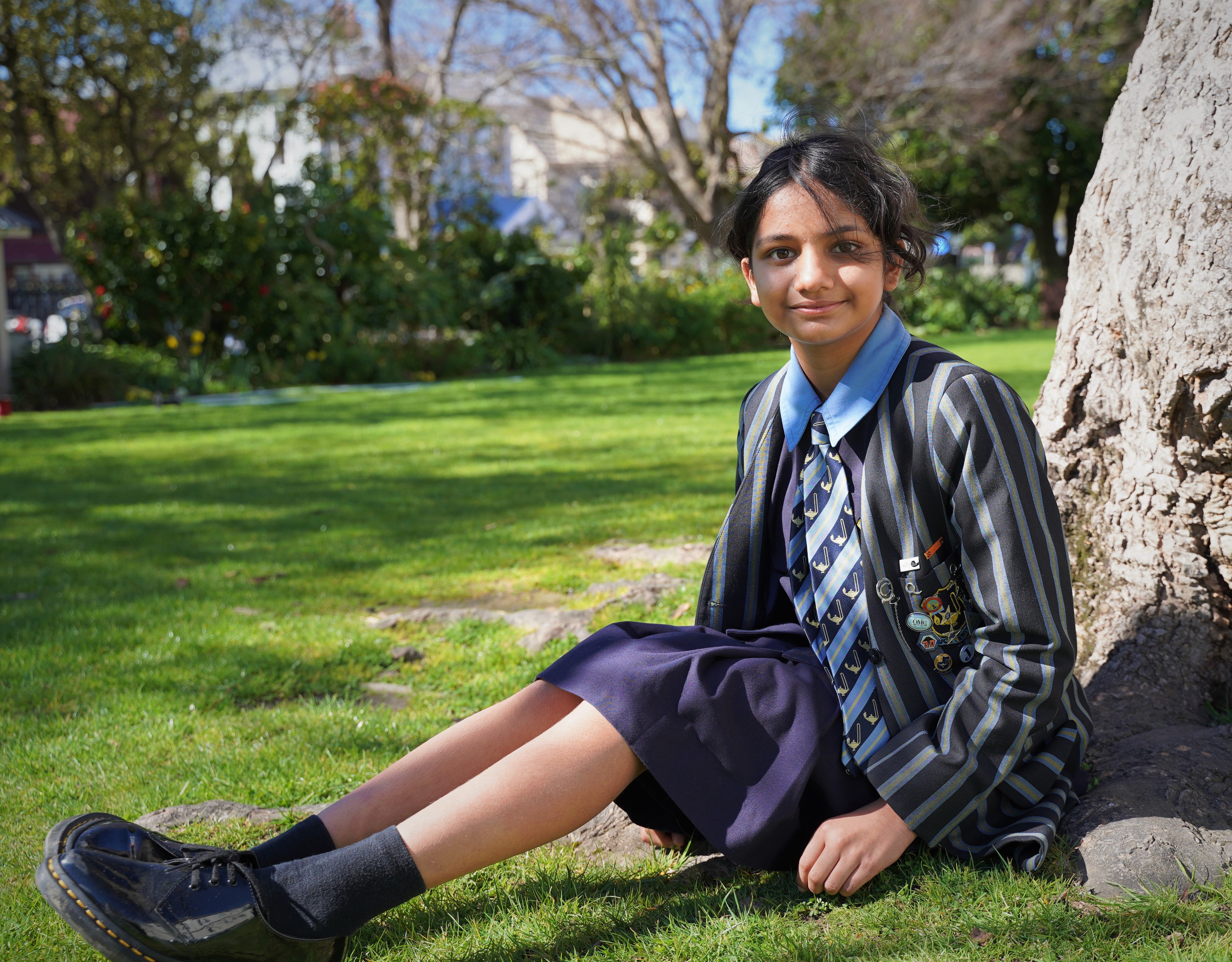 Asked why she decided to investigate cat food packaging, Senali said that she misinterpreted a joke from her teacher, Mr Vohan.
"He joked about the idea in class, but I thought he was being serious – that's how I chose my topic. But I'm also passionate about cats, and this has made me think more about the food we feed our family cat, Miskit," said Senali.
Please join us in congratulating Senali on this incredible recognition. To make it even more remarkable, this category is for students aged 11-14. Senali was just 10 when she completed this project.

What makes this even more impressive is that Senali entered a category for students aged 11-14, despite being just 10 years old when she submitted her exposé.
Senali examined the unsustainability of cat food packaging and raised several issues that pet owners need to be mindful of. What incredible recognition this is for your work, Senali. We are immensely proud!
Click here to read the press release from Keep New Zealand Beautiful.