Global Recognition for QMC Young Reporter
---
Last year, in a QM Calling article, we detailed the tremendous environmental reporting from Senali Vasanthathilake (Year 7). Her exposé on the unsustainability of cat food packaging was awarded 1st prize in New Zealand's Young Reporters for the Environment competition.
We've just learned that Senali's work has now been listed as a finalist in the Global Young Reporters for the Environment competition. This is a fantastic achievement, with her work being recognised among the best of 229 finalist submissions from 35 countries.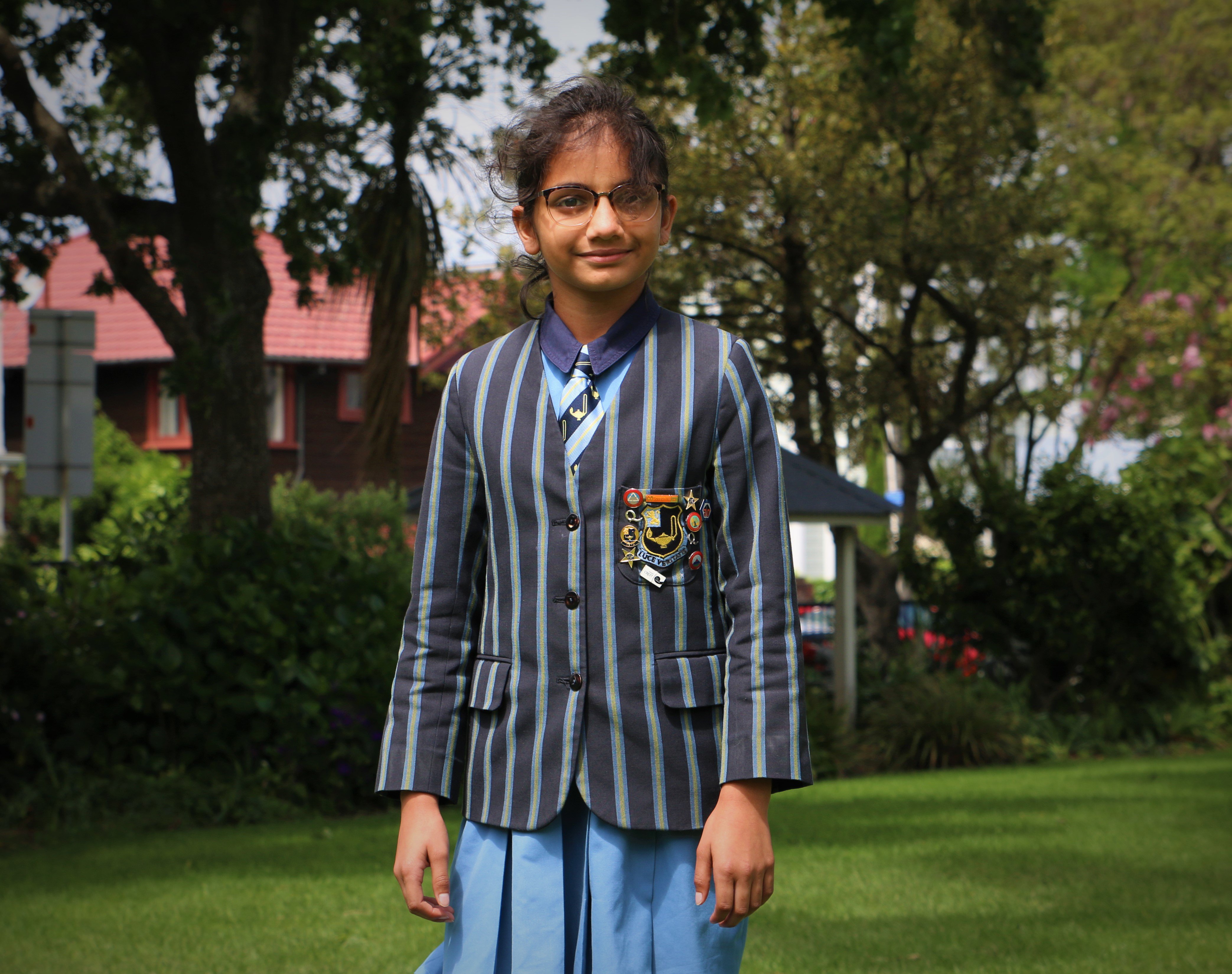 Her work is up against two other finalists in the 'Litter Less Campaign' category, and we all need support Senali by viewing her article and clicking the 'enjoy' button in the top right corner of this link - https://yrecompetition.exposure.co/new-zealand-19...
Asked why she decided to investigate cat food packaging, Senali said that she misinterpreted a joke from her teacher, Mr Vohan.
"He joked about the idea in class, but I thought he was being serious – that's how I chose my topic. But I'm also passionate about cats, and this has made me think more about the food we feed our family cat, Miskit," said Senali.
Please join us in congratulating Senali on this incredible recognition. To make it even more remarkable, this category is for students aged 11-14. Senali was just 10 when she completed this project.