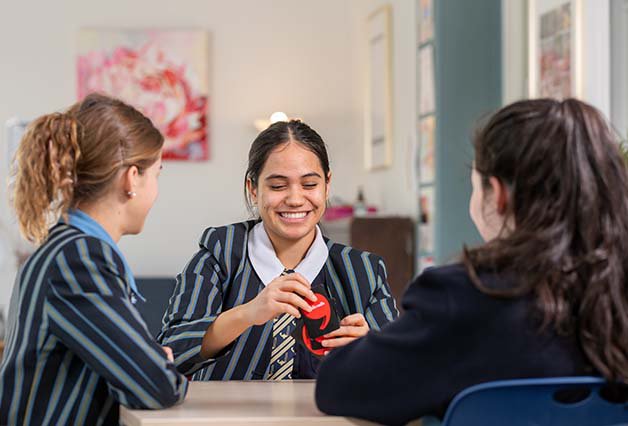 All international students are matched to a female mentor, who is like a caring, local mother. These women are Wellington-based native speakers. They are well trusted by QMC and help add another layer of support for our students.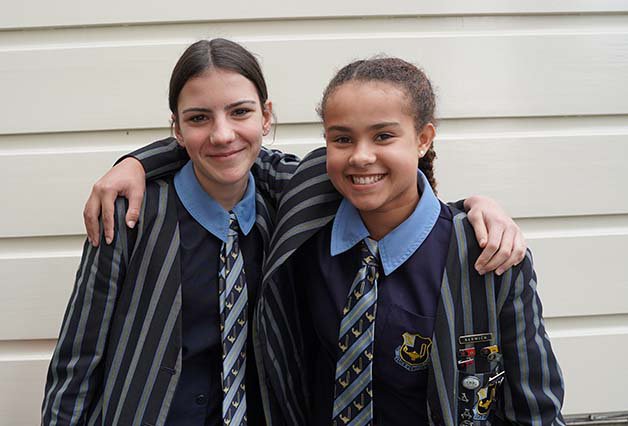 Pillars of Wellbeing
Purpose
Finding meaning and belonging in life.
Accomplishment
Aiming for and achieving meaningful outcomes.
Engagement
Cultivating the courage to try new things.
Emotional strength
Reinforcing positive mindsets and resilience.
Positive relationships
Forming positive connections to help us grow.
Wellness
Learning about mind-body connection and self-care.