Our life at Queen Margaret College
We encourage girls to shine in an inclusive and supportive environment.
Houses
We have a long and celebrated history of friendly competition between our five school Houses. Each girl belongs to a House and joins a community of students, teachers and Old Girls.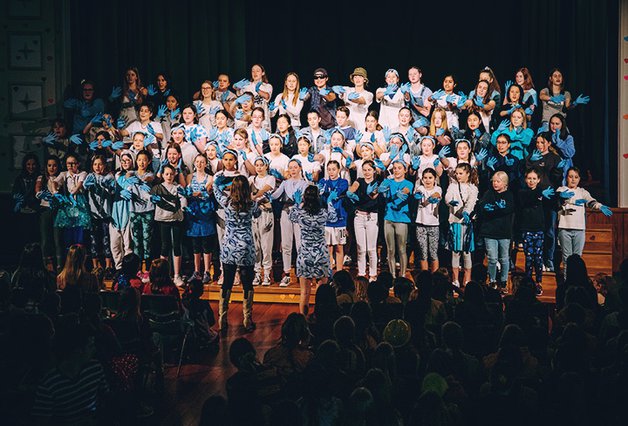 Berwick
Colours: Blue and white.
Motto: Ad Astra (to the stars).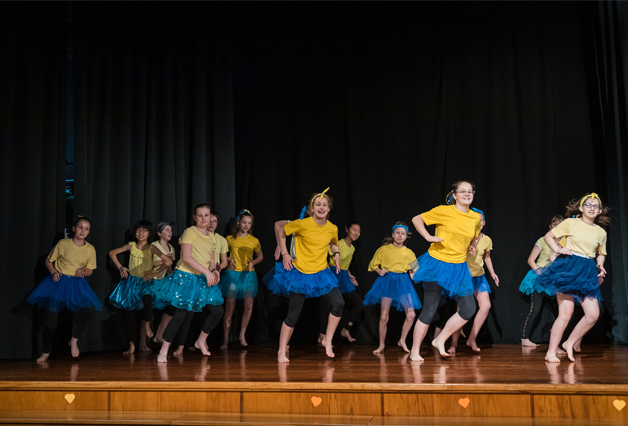 Braemar
Colours: Dark blue and gold.
Motto: Honour before Honours.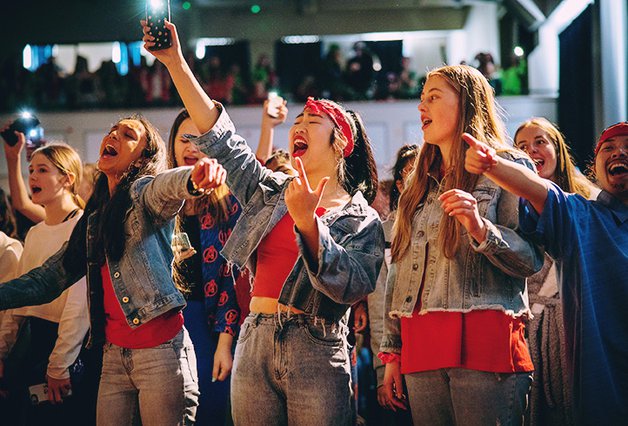 Glamis
Colours: Red and blue.
Motto: Our best always.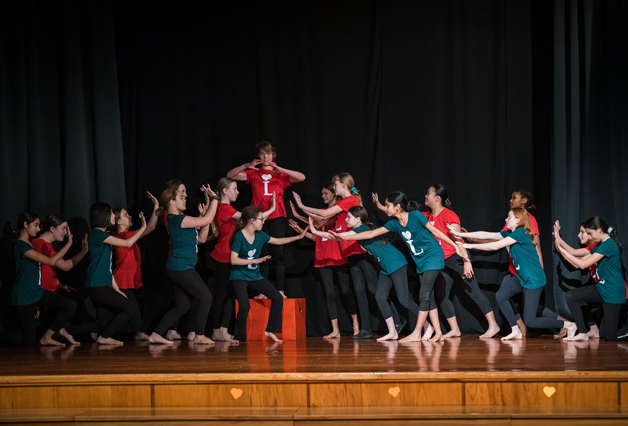 Lochleven
Colours: Green and red.
Motto: Nemo sibi vivi (No one lives for himself)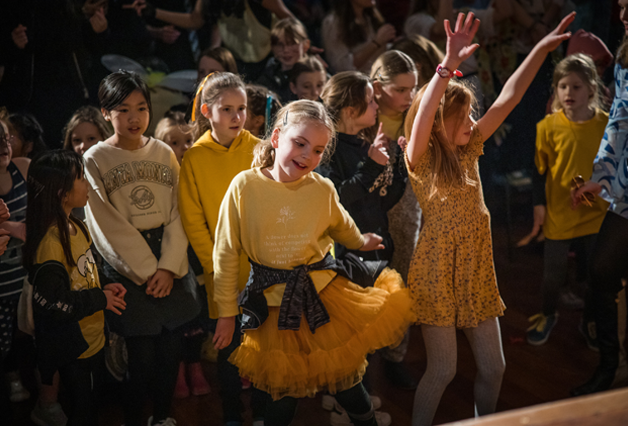 Stirling
Colours: Black and gold.
Motto: Aude Sapere (Dare to be wise)