Learning
Our purpose-built pre-school provides children with the resources to engage in diverse and exciting new experiences each day.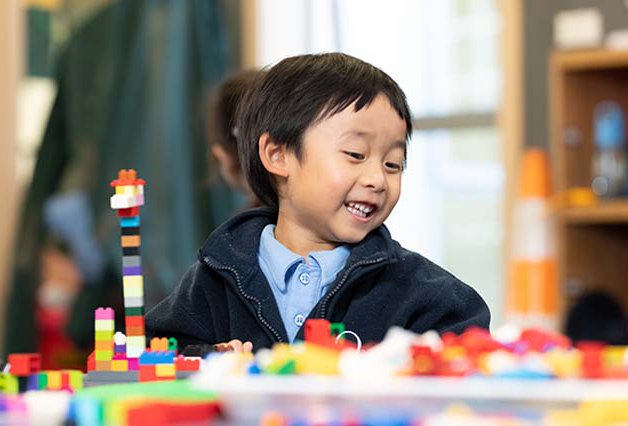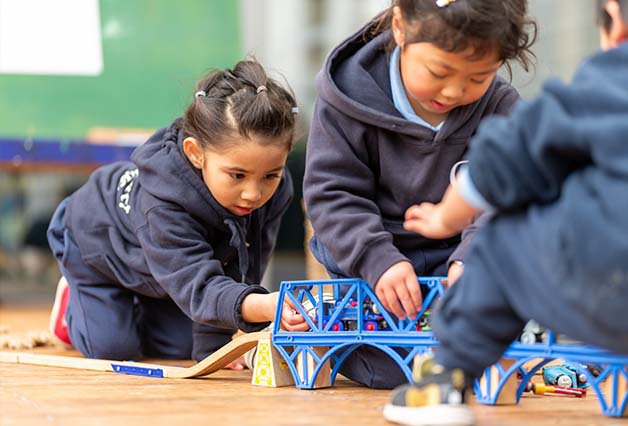 Transitioning to Junior School

Girls entering our Junior School will participate in two school visits to the new entrants classroom, prior to their start date. The visits provide a smooth transition from Preschool to Junior School ensuring that when your daughter starts, she already has an excellent relationship with her teacher and classmates.
For children not continuing on at Queen Margaret College, our Preschool staff will provide support in their transition to other schools.