The Wellington region is operating under 'orange' in the traffic light system (Covid-19 Protection Framework) as per the Government's mandate. Please contact communications@qmc.school.nz if you have any questions.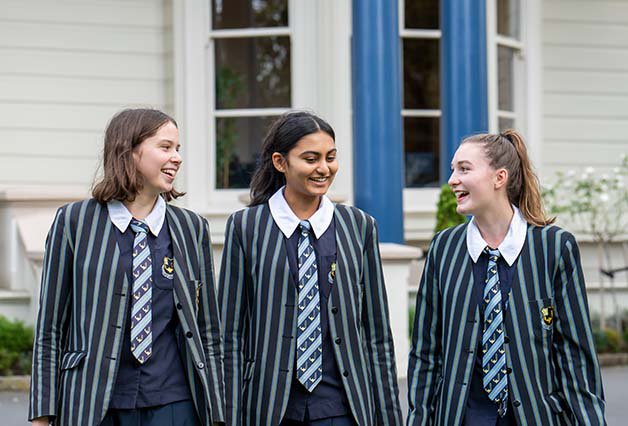 School Tours
On the last Tuesday of each month, during term time, QMC will open its doors to girls who seek to be confident collaborators, engineers of solutions and architects of their futures.
Building inquisitive girls that step into the world prepared to make change.
100+ years leading education for girls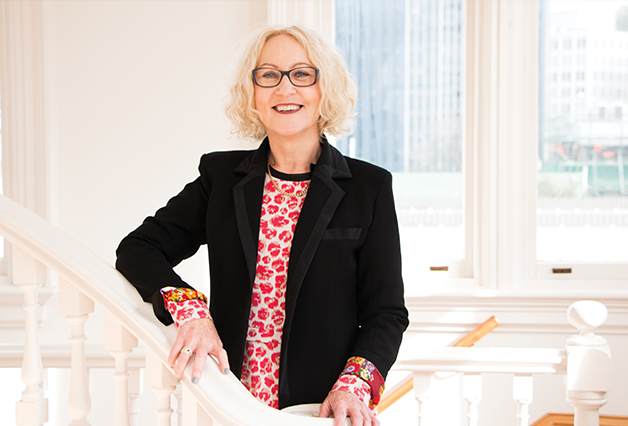 Find your passion
I'm joining Year and I like
Year 11 to 13
Leadership and community service