Boarding
Our new boarding hostel, Queen Margaret House, caters for domestic and international students. The 42 room hostel is the only all girls accommodation of its kind in Wellington, situated in the heart of the city. Available to students in years 7-13, Queen Margaret House offers our students a well-supported learning environment, and the opportunity to establish life-long friendships.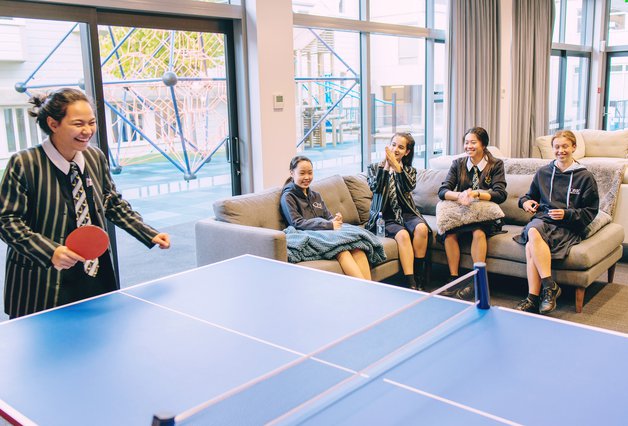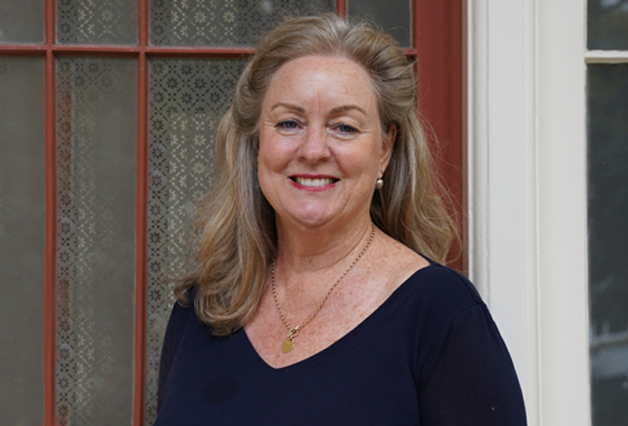 Why choose boarding?

Boarding gives girls confidence and independence, helping with self-sufficiency and
self-motivation.
Sharing a living space with students of the same age, but often very different backgrounds, will challenge the girls' ability to be sensitive and tolerant towards their peers while also learning to respect differences and take pride in their own uniqueness. It is in this environment that students can develop leadership skills and responsibility.
Boarders will receive nutritious meals, good living conditions, support for learning and are encouraged to take part in a variety of recreational activities.