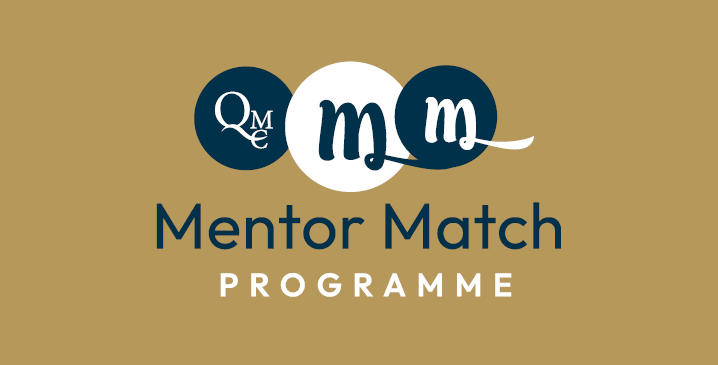 The QMC Old Girls' MentorMatch Programme brings together our past and future by connecting QMC students with experienced industry professionals - our alumna. Linked by common experiences, our alumna present an amazing resource to our current students. The MentorMatch Programme was initiated by QMC Old Girl Mira Karunanidhi, who graduated in 2017.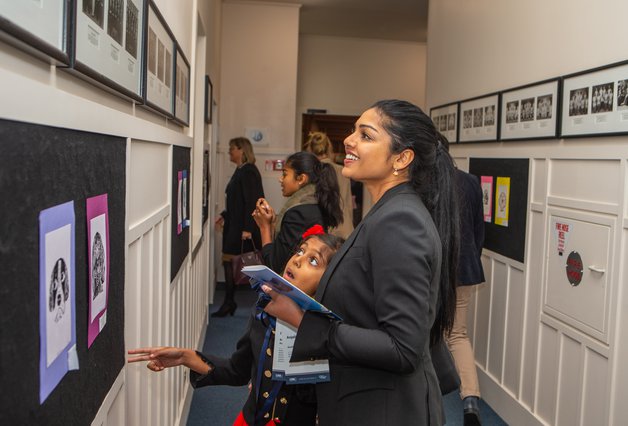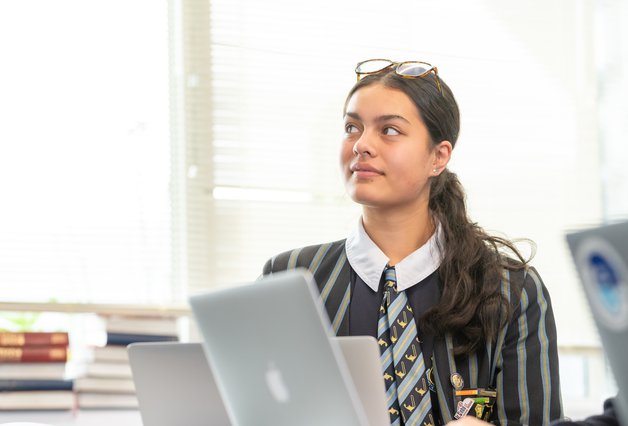 How it works
The matching process begins when QMC alumni volunteers (mentors) and students (mentees) each register to participate in the programme. They provide details like their credentials preferences, and areas of interest. The QMC MentorMatch team uses this information to make a match based on professional background and programme of study.
Once matched, a mentor and mentee usually meet at least twice a year at a QMC hosted event. Other correspondence is through email or phone, with lengthier interactions over applications like Skype or Zoom. If mentors are in Wellington, there may be an opportunity to meet face to face more often.
What you will talk about during your match meetings is up to you, but we will provide some helpful tips to help guide you through each discussion and make the most of your mentoring experience.
The QMC MentorMatch programme is a bonded programme between both mentee and mentor. There are no obligations to continue the mentor-mentee relationship beyond the 1 year of the programme unless agreed by both parties.
Mentors and mentees are supported throughout the programme by the OGA and are encouraged to contact Jane Ball at oldgirls@qmc.school.nz with feedback at any time.