Director of International Students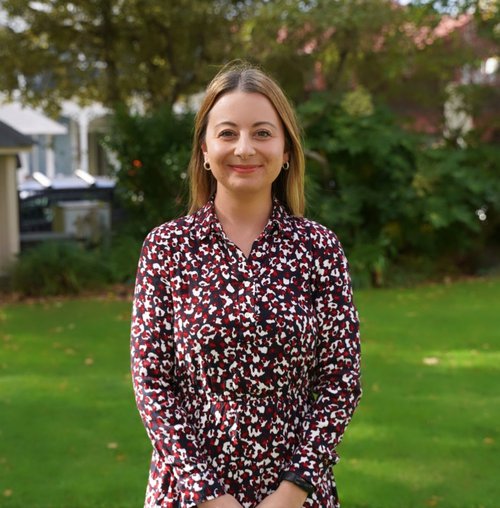 Becky Martin
---
Becky Martin is our newly-appointed Director of International Students. Becky is a dedicated young professional who possesses a unique foresight on education for international students, which will be invaluable as New Zealand opens itself to the world again.

At the core of Becky's work ethos is pastoral care; an invaluable tool for QMC's young women who are being educated outside of their home country. Previously, she has undertaken the role of Assistant House Manager at the College's Boarding House for the past two years. In that time has proved herself as a dedicated and strategic operator whose work ethic is underpinned by her patience, perception and empathy of those around her. In this role Becky has had the opportunity to learn a great deal about working with young women who are living abroad, and form warm relationships with all those who care for the International students.

Becky has previously worked in a boarding management role in Epsom Girls Grammar School and with Aboriginal Australian teenagers in Darwin, Australia. Originally from the UK, she spent three years in a joint marketing and pastoral role for a youth charity. She is a practising member of Korowai Tupu, the Professional Association for Youth Work in New Zealand and holds a first-class Management Degree from The University of Central Lancashire.

We welcome Becky into her new role and are excited by the prospects for international students!